blankt, the E-commerce product design service that benefits from the AI momentum, confirms that new partnerships are set to launch in Q4. The company, which has already established a number of partners including E-commerce giant Ifolor, is displaying resilience during a shaky period in the industry.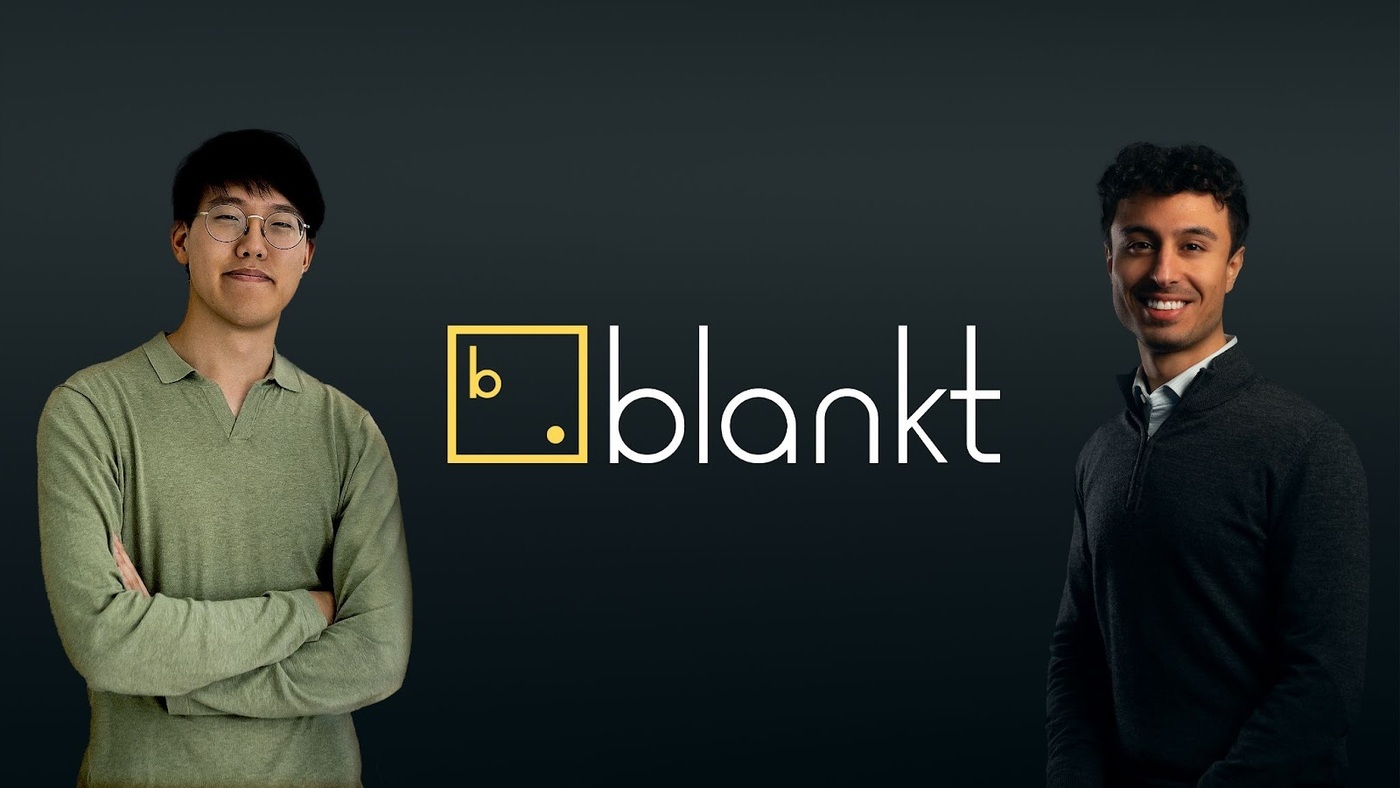 The EU's latest crackdown on fast fashion means both ethical changes and new opportunities for E-commerces. blankt's SaaS solution enables E-commerces to do everything from creating designs for their products assisted by AI to making existing products customizable. In the latter case, E-commerce companies integrate blankt's design engine onto their own websites, where consumers can then customize their products. The main focuses of the new partnerships are this, along with the internal design creation. With over 2000 products created and customized, blankt has witnessed a surge in customer satisfaction. E-commerce businesses are replacing their product design needs with blankt's solution, and consumers are spending more than 30 minutes customizing their orders and recommending websites that use the design engine to others
Commenting on the upward trajectory of blankt, Arman Karegar, CEO and Co-founder of the company, emphasized the rising demand for personalization in a rapidly evolving world. 'Well, the product design part is self-evident. We are replacing a process that has been the same for a long time with something smoother. Regarding the other part, we are witnessing a shift towards an increasingly personalized society where individuals seek to imbue their unique touch into everything around them, including their purchases. This trend is further amplified by the growing emphasis on sustainability, as evidenced by the recent EU decision to make life harder for the fast fashion industry,' he stated.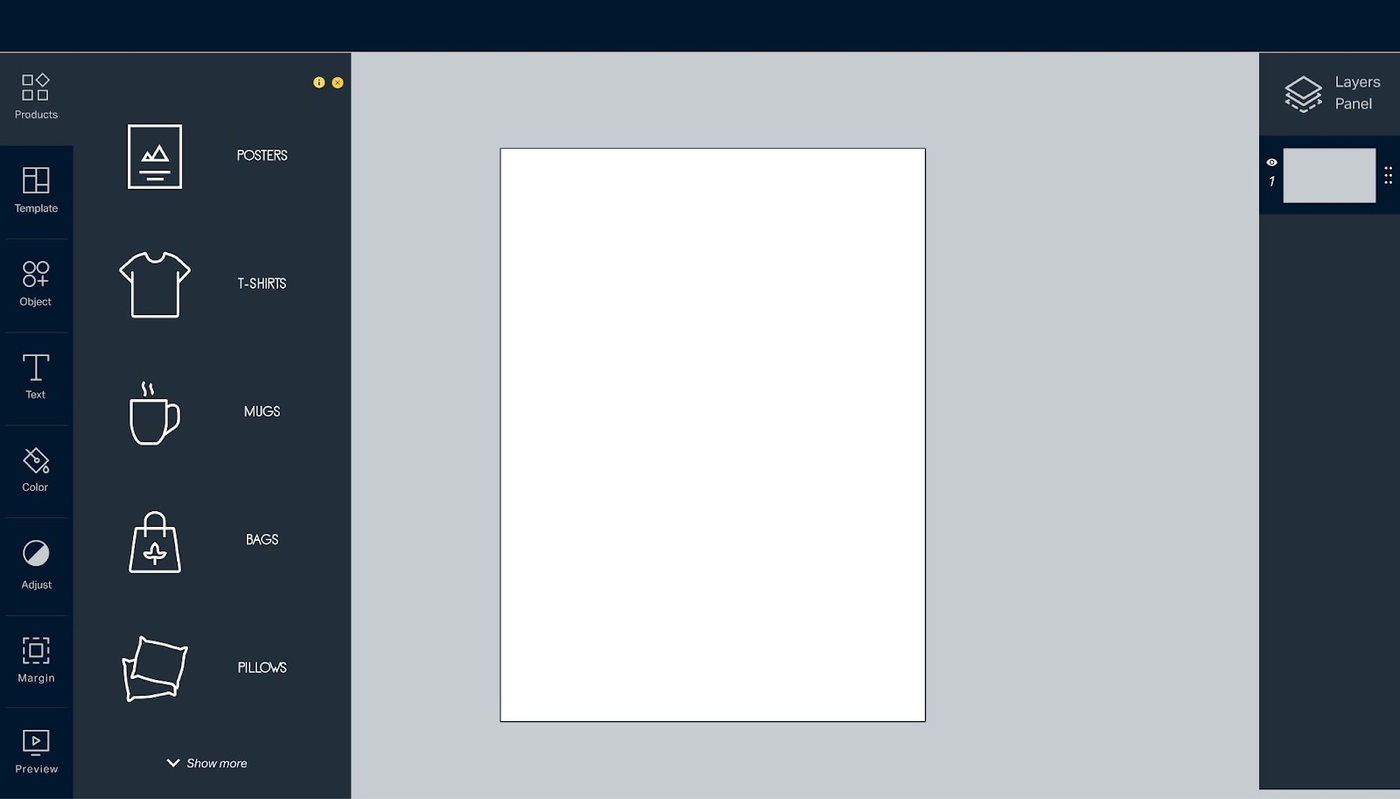 Arman Karegar alluded to the EU vote that took place some weeks ago, which seeks to reduce waste within the E-commerce sector . Realizing this objective can be accomplished through the implementation of on-demand production, the method by which customized products are created. While some companies have started to utilize on demand, many are yet to fully adopt it. Although blankt today does not announce any of its partnerships with clothing companies, another of their new on-demand partners, Minposter, is commenting on the development, and CEO Christoffer Borg Mattisson believes blankt has arrived at the right time.
"Print-on-demand's biggest strength, aside from the environmental aspects, is that it caters for the growing demand for personalization. In my opinion, there has been a lack of a tool that delivers this, which is why blankt's solution is incredibly exciting.'
The emergence of blankt as a promising player in a space dominated by a handful of major companies is particularly noteworthy since they have reached this point without raising capital. blankt are parting oceans for companies to escape to a more sustainable future of customization and product design, and they are only just getting started.About blankt:
In today's E-commerce landscape, businesses grapple with fulfilling product design needs across various platforms. blankt offers a unified SaaS solution, encompassing everything from AI-assisted product designs to seamless integration of a design engine onto their websites, enabling consumers to customize products. This delivers a cost-efficient and time-saving solution for E-commerce businesses.
For media inquiries and more information about blankt, please contact:
Contact Name: Arman Karegar
Position: CEO
Company Name: blankt
Email: info@blankt.com
City: Stockholm, Sweden
Website: https://blankt.com/
Disclaimer : There is no offer to sell, no solicitation of an offer to buy, and no recommendation of any security or any other product or service in this article. This is not investment advice. Please do your own research.
Source published by Submit Press Release >> blankt Enters Additional Agreements for Product Design and Customization